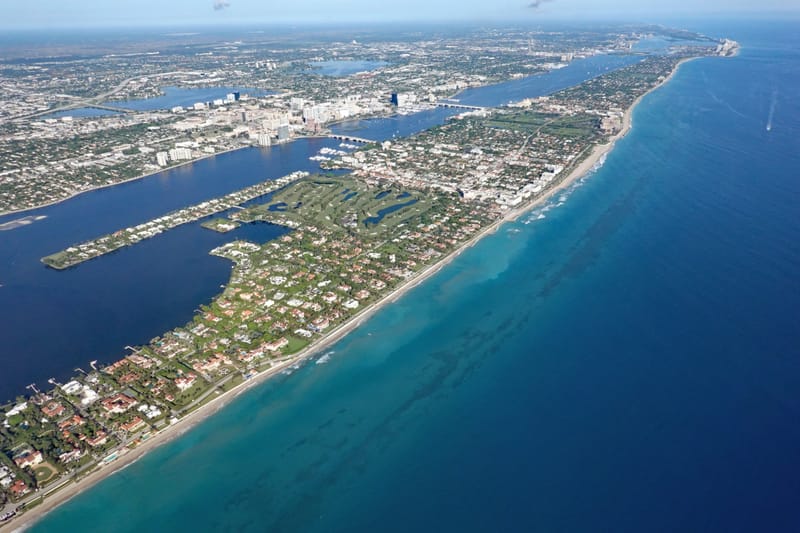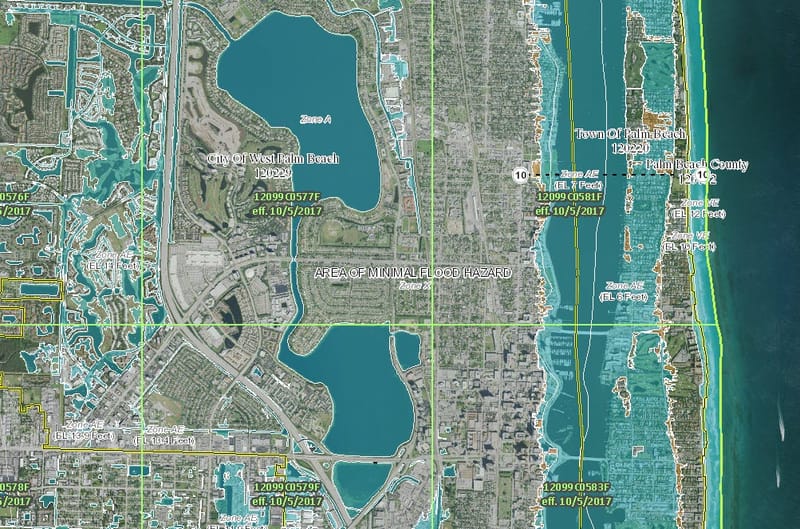 Florida's coastline is the longest in the continental US, over 1200 miles. As of the last census, 14.5 million Floridians reside along the coast.
Based in West Palm Beach, Florida, with projects all around the coast, the RES team in Florida are specialists in flood risk evaluation, construction, home elevation and flood-proofing design.
RES is conducting preliminary surveys in several Florida counties, and offers guidance to potential customers on financing, utilizing reduced premium flood insurance, favorable financing through our banking partners and access to State and local grants.
Partnered with AON Risk Solutions, we are designing innovative custom financing opportunities to address the needs of homeowners in diverse coastal locations, from Miami to West Palm Beach, Naples to Tampa and the Panhandle.
We are experienced with local design specifications and building codes, and our emergency management team keep us apprised of what's coming regarding flood map changes. Whether your flood protection needs include home elevations, move-backs, exfiltration work, bolstering of foundation, flood-proofing or roof improvements, we can help you prepare for the next extreme weather event.